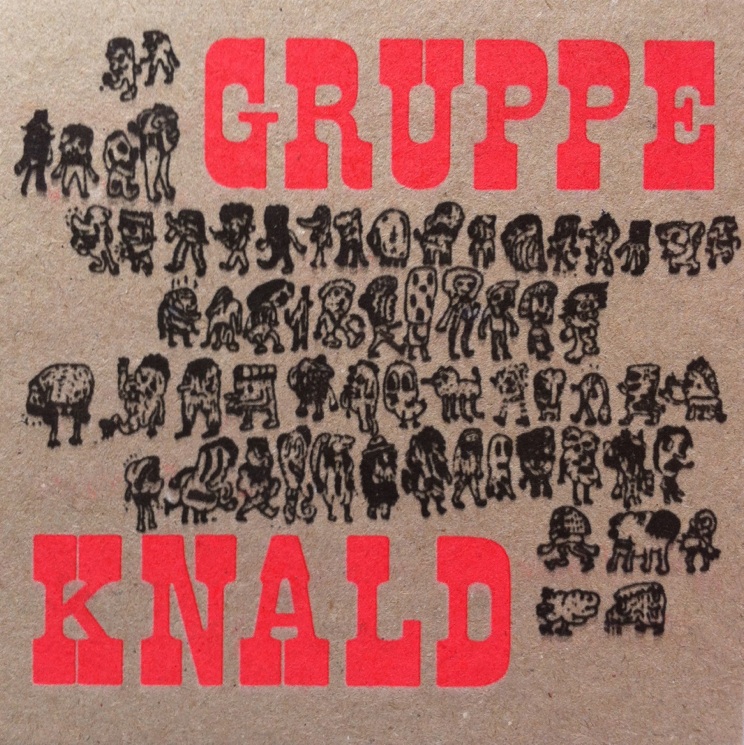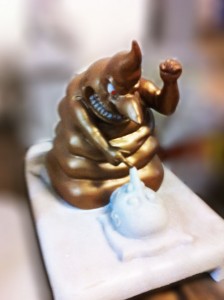 Welcome to the exhibition GRUPPEKNALD presenting works by Swedish and Danish contemporary artists Jes Brinch, Annika Von Hauswolff, Henrik Rylander, Martin Kann, Lotta Antonsson, Carla Åhlander, Peter Larsson, and Martin Bryder.
VERNISSAGE Saturday August 25th from 13 to 17:00.
MARTIN BRYDER GALLERY
Nygatan 12
Lund, Sweden.
The exhibition is open by appointment from August 25th to September 22th 2012.
Contact Martin Bryder for additional info.