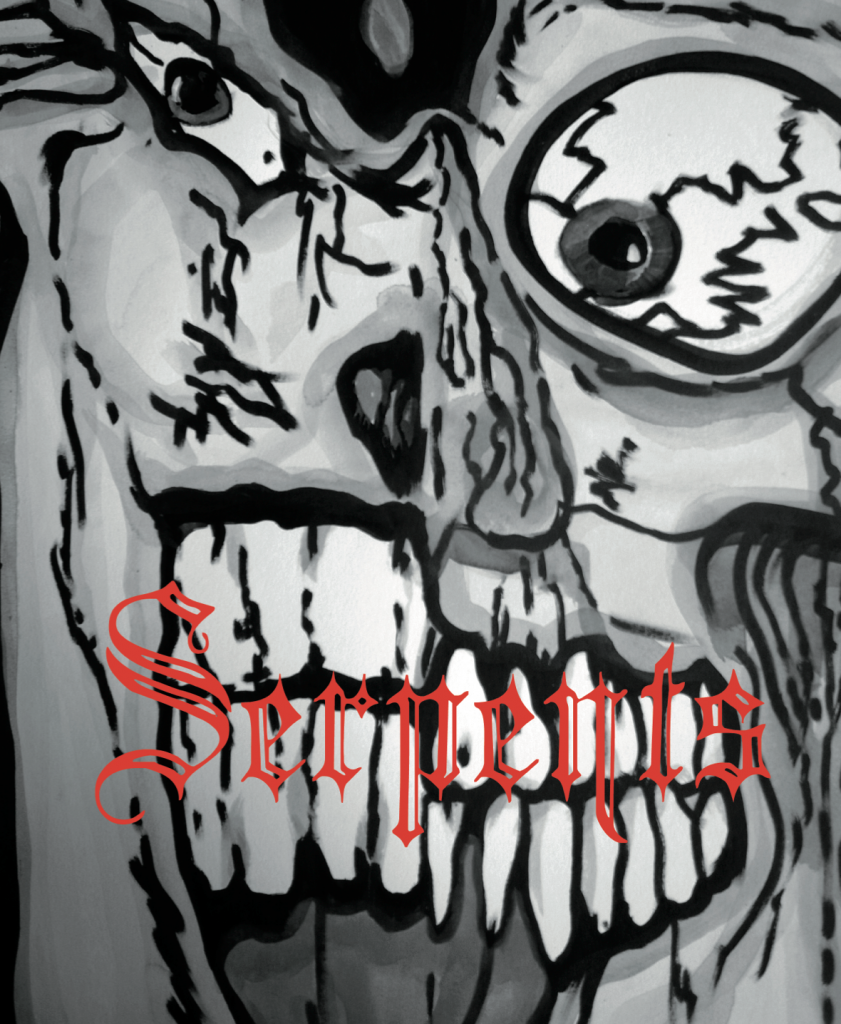 Jean-Philippe Antoine
Vernissage lördag 19 april kl 13-17 Performance kl 16 MARTIN BRYDER GALLERY
Nygatan 12, Lund
19 april – 19 maj 2014
Öppet enligt överenskommelse på tel 070 380 50 17
Jean-Philippe Antoine is a visual and sound artist who lives and works in
Paris, France, where he teaches Aesthetics at Paris 8 University. He has given
lecture-performances and concerts in Paris, Metz, London and New York, several
of them in collaboration with Leif Elggren. His publications include a
monograph on Joseph Beuys (La traversée du XXe siècle. Joseph
Beuys, l'image et le souvenir, 2011), and a study of Marcel Broodthaers (Marcel
Broodthaers. Moule, Muse, Méduse, Presses du Réel, Dijon, 2006).
Recordings :
The Worried Ones (Jean-Philippe Antoine & Leif Elggren), « Live at
Le64 », CD, Firework Edition Records, 2013.
« Nouvelles musiques anciennes », CD, Firework Edition Records,
2011.
« Objet, Métal, Esprit », disque vinyl 33t, Extended Play, 17,5
cm. Firework Edition Records, 2009.
Links 
Soundtracks :
Mikael Levin Inside looking in
Lecture-performances :
JPA Lecture with workplace 01 Metz 2013
JPA Lecture with workplace 02 Metz 2013
JPA
w/Leif Elggren Mussel, Muse, Medusa Lecture-performance, Pompidou Center 2009
Concerts :